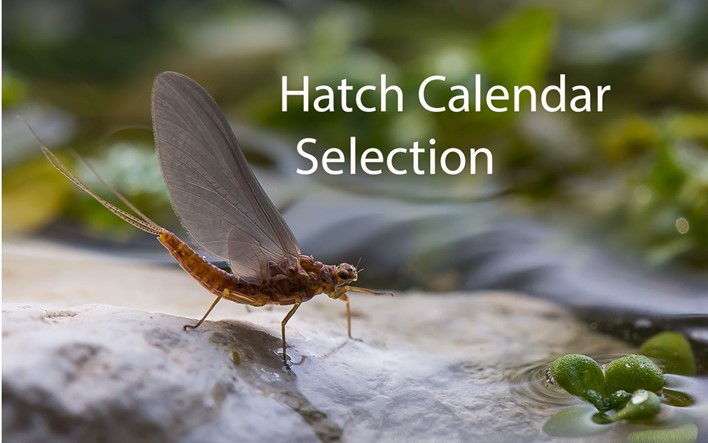 Black Gnat
Type: Dry

Imitates: Gnats & Reed Smuts

Month: Apr-Sep

Time of Day: All Day

Sizes: 14 16

Tippet: 4X - 6X

A generic name for a variety of small flat winged terrestrials that hatch in abundance. Trout will feed avidly when they get the taste for them. Sometimes, dispense with floatant to use a bit of spittle to 'drown' your gnat in the surface film.