Cottage Feedback Form
Hi!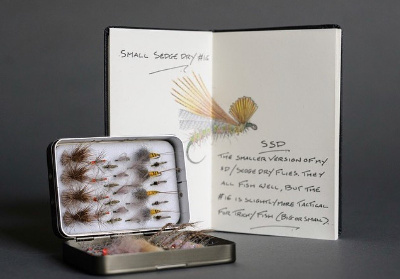 I hope it is not too much trouble to ask, but if you have 2-3 minutes to complete this on-line survey about your recent stay it would be much appreciated.
By way of small thanks this year I am offering flies from the amazing tier Nigel Nunn. The first reply out of the hat each month will receive a card with six seasonal selections from Nigel.
At the end-of-season everyone goes back into the hat with the chance to win 58 of Nigel's flies presented in a Wheatley fly box with a specially engraved book. You can learn more about Nigel Nunn Flies here https://www.nigelnunnflies.com/
If you would rather email your comments to simon@fishingbreaks.co.uk please do so.
Many thanks.

Simon Cooper