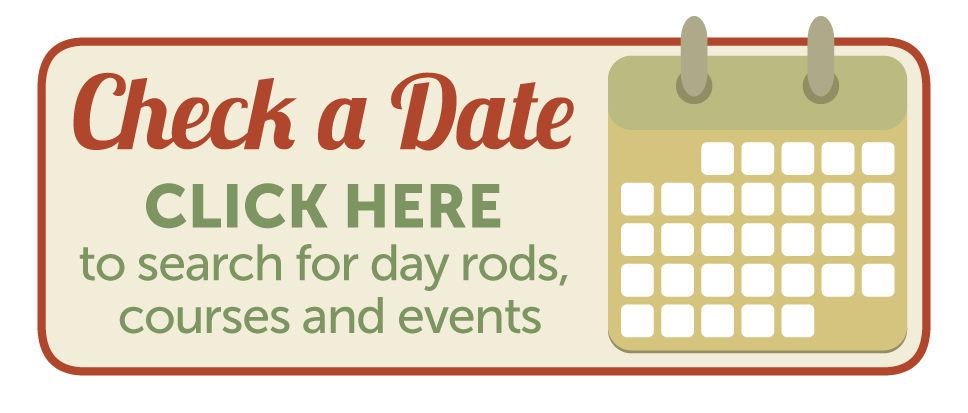 Grayling Fishing
Grayling fishing is one of the great delights of autumn as both an excuse to extend the season just that little bit longer and pit your wits against a fish with subtly different habits to trout.

With sixteen beats across ten rivers in six counties the Fishing Breaks range is second to none with the season running from October through to February. Enjoy a taste of what to expect by watching this beautiful short film fishing shot by CHALK directors Leo Cincolo and Chris Cooper at Bullington Manor.
If you are unfamiliar with how to fish for grayling, or simply need a bit of a refresher, our guide/instructor Bob Preston, who has a passion for all things grayling, will be hosting the One Day Grayling Course in October. It is a must for anyone interested in mastering the specialised techniques for successful grayling fishing in all conditions.
Our Rivers
Bank and wading combination

The clearest sight fishing you will ever experience

Just downstream of Frank Sawyer's Netheravon

Sight fishing in gin-clear water across all four beats

The Cotswolds finest limestone river

In the footsteps of Frank Sawyer

History and fishing combined.

One of the best grayling chalkstreams you will find

Back for 2022 and beyond

Home to the current British grayling record

A long and wide, gliding beat

River Itchen Kanara

An all wading grayling beat

Grayling fishing only available with Lock Keepers Cottage

Special rate for a try-out year

The all wading beat in Sawyer country

Grayling upstream of Dorchester
For further details, please complete our enquiry form or e-mail info@fishingbreaks.co.uk