Feedback Form
Hi!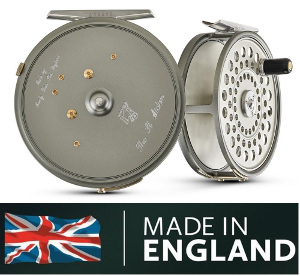 I hope it is not too much trouble to ask, but if you have 2-3 minutes to complete this on-line survey it would be a great help or if you were unable to complete the catch return book on the day, simply fill in your return at the bottom of the form disregarding the other questions.
By way of a small thank you, all entries from April-October will be entered into the monthly draw for a Fishing Breaks snood and the end of season draw for a limited-edition Hardy Brothers 150ANV LW Reel which will only be available during 2022 to commemorate the 150th anniversary of the founding of the company
If you would rather email your comments to simon@fishingbreaks.co.uk please do so.
Many thanks.

Simon Cooper